Group Leader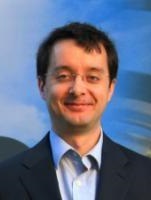 Associate Professor Jan Seidel
email:      jan.seidel@unsw.edu.au
Visiting Fellows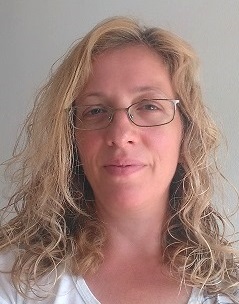 Associate Professor Sandra Dimitrovska-Lazova

email:      s.dimitrovska-lazova@unsw.edu.au
A/Prof. Dimitrovska-Lazova's research focuses on synthesis, crystallographic characteristics, electric conductivity, catalytic activity and photovoltaic properties of perovskites, including complex inorganic, as well as, hybrid organic-inorganic perovskites.
Postdoctoral Fellows

Dr. Pankaj Sharma
email:      pankaj.sharma@unsw.edu.au
d
Dr. Sharma's area of research include scanning probe microscopy techniques, structure-property correlations at the nanoscale, complex-oxides heterostructures, 2D functional interfaces, ferroelectrics, multiferroics, tunnel junctions, and photovoltaics.
PhD Students
Abdullah Alsubaie
email:      a.alsubaie@student.unsw.edu.au
My research is focusing on nanoscale strain engineering in ferroic oxide materials, ferroelectric domain structures and domain wall movement in thin films.
d
Nastaran Faraji
email:      nastaran.faraji@student.unsw.edu.au
I am investigating the conductivity at domain walls in ferroelectrics, performing nanoscale measurements by means of scanning probe microscopy to investigate the electronic properties of conductive oxides, and studying skyrmion systems of multiferroic materials.

Dohyung Kim
email:      dohyung.kim@student.unsw.edu.au
I am investigating the conductivity of domains, domain walls and grain boundaries in barium titanate, as well as the magnetic structure of various multiferroic materials at low temperatures.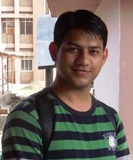 Gaurav Vats
email:      g.vats@student.unsw.edu.au
Gaurav's research interest spans nanoscale electronics, solid state thermodynamics and energy conversion, ferroelectric photovoltaics, NEMS and nanoscale engineering, ferroelectric and multiferroic materials, oxide heterostructures, multiple attribute decision making and policy making. Currently, he is working on magnetic skyrmions for racetrack memory applications.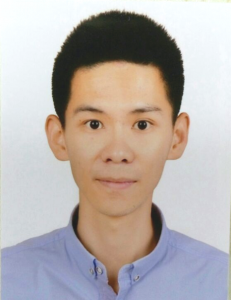 Dawei Zhang
email:      dawei.zhang@student.unsw.edu.au
Dawei's research focuses on scanning probe microscopy studies of multiferroic thin films and domain wall engineering in ferroic materials to explore concepts for novel oxide electronics device applications, such as domain wall data storage.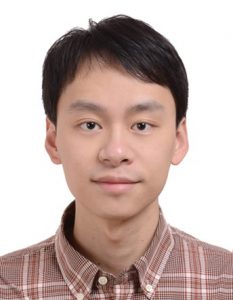 Fei Hou
email:      f.hou@student.unsw.edu.au
Fei studies nanoscale properties of functional oxide materials, including complex oxide heterostructures and domain walls of transition metal compounds, with a focus on high-resolution scanning probe microscopy techniques such as scanning tunneling microscopy and spectroscopy (STM/STS) .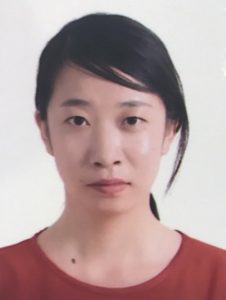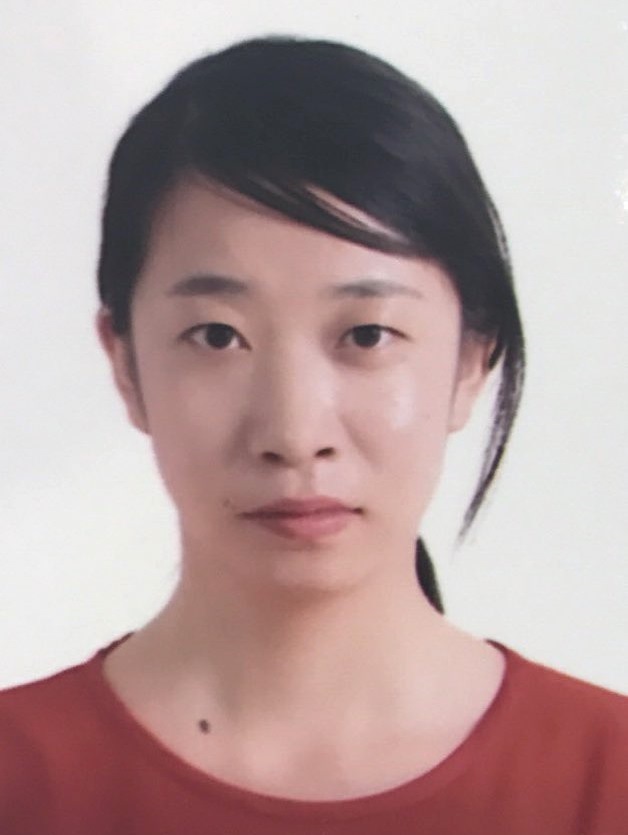 Fan Ji

email:      fan.ji@student.unsw.edu.au
Fan's research focuses on understanding and improving nanoscale functionality of oxide heterostructures such as LAO/STO by means of scanning probe based nanolithography and characterisation methods. The reversible control of the 2D electron gas at oxide interfaces and its applicability to quantum devices are explored.
Alumni
Dr. Songbai Hu, Research Assistant Professor, Department of Physics, South University of Science and Technology, China
Dr. Yooun Heo, Postdoctoral Fellow, Institute for Chemical Research, Kyoto University, Japan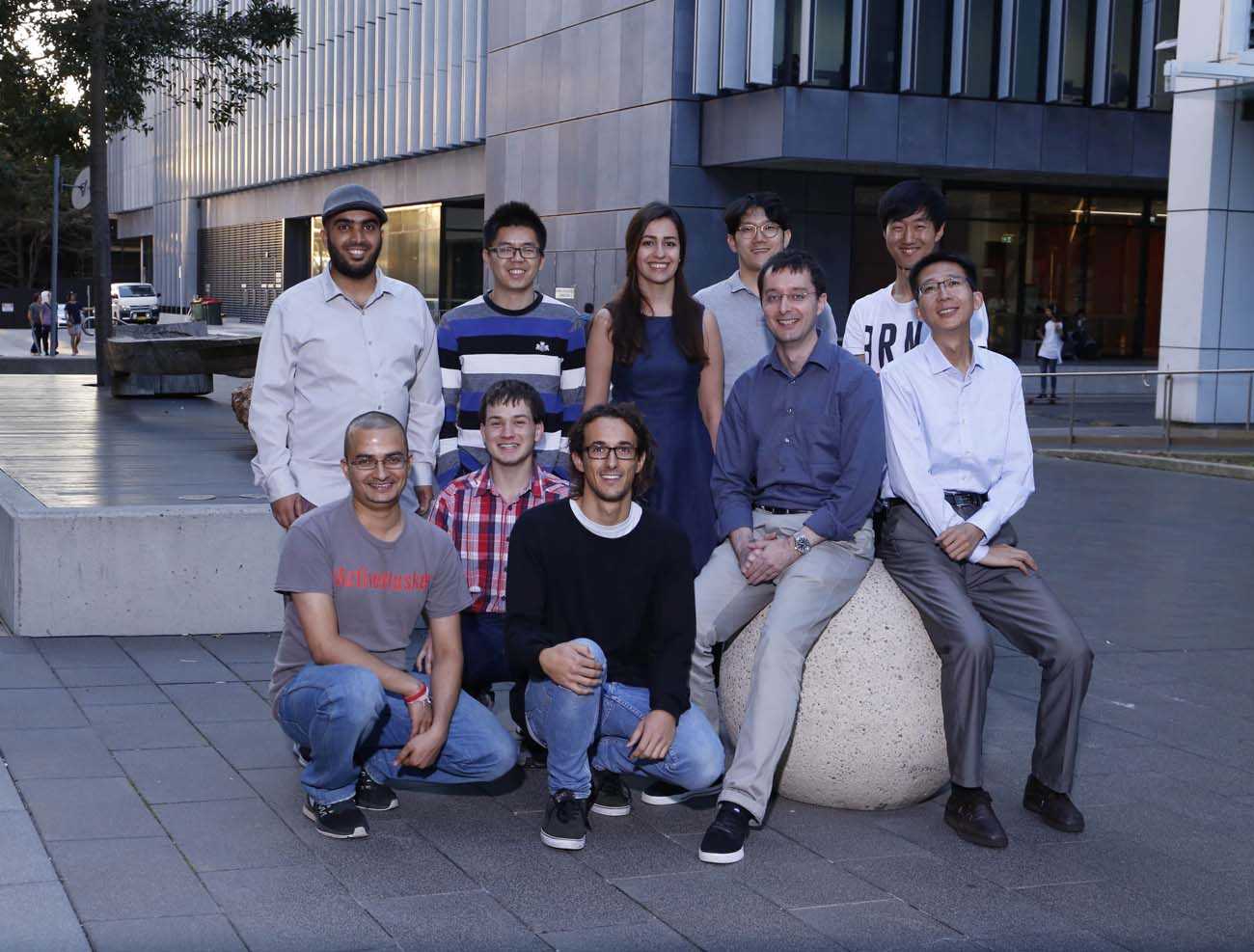 group photo 2016